Nebraska's Best
Ranch Raised Beef
Raised in the Sandhills of Western Nebraska, Dismal River Beef sources Angus Beef from local ranchers. Order a bundle of our finest Ribeyes, New York Strips, and Filets, delivered directly to your door.
Our Ground Beef and Char Patties are made from the finest Angus Beef sourced from local ranchers in Western Nebraska. The remarkable flavor is a the result of generations of hard working, local ranching experience.
Build your own bundle with custom quantities. You Call It!
Choose one of Hank's favorite bundles! For custom quantities select the You Call it Bundle.
Jerky and Beef Sticks from our smoker.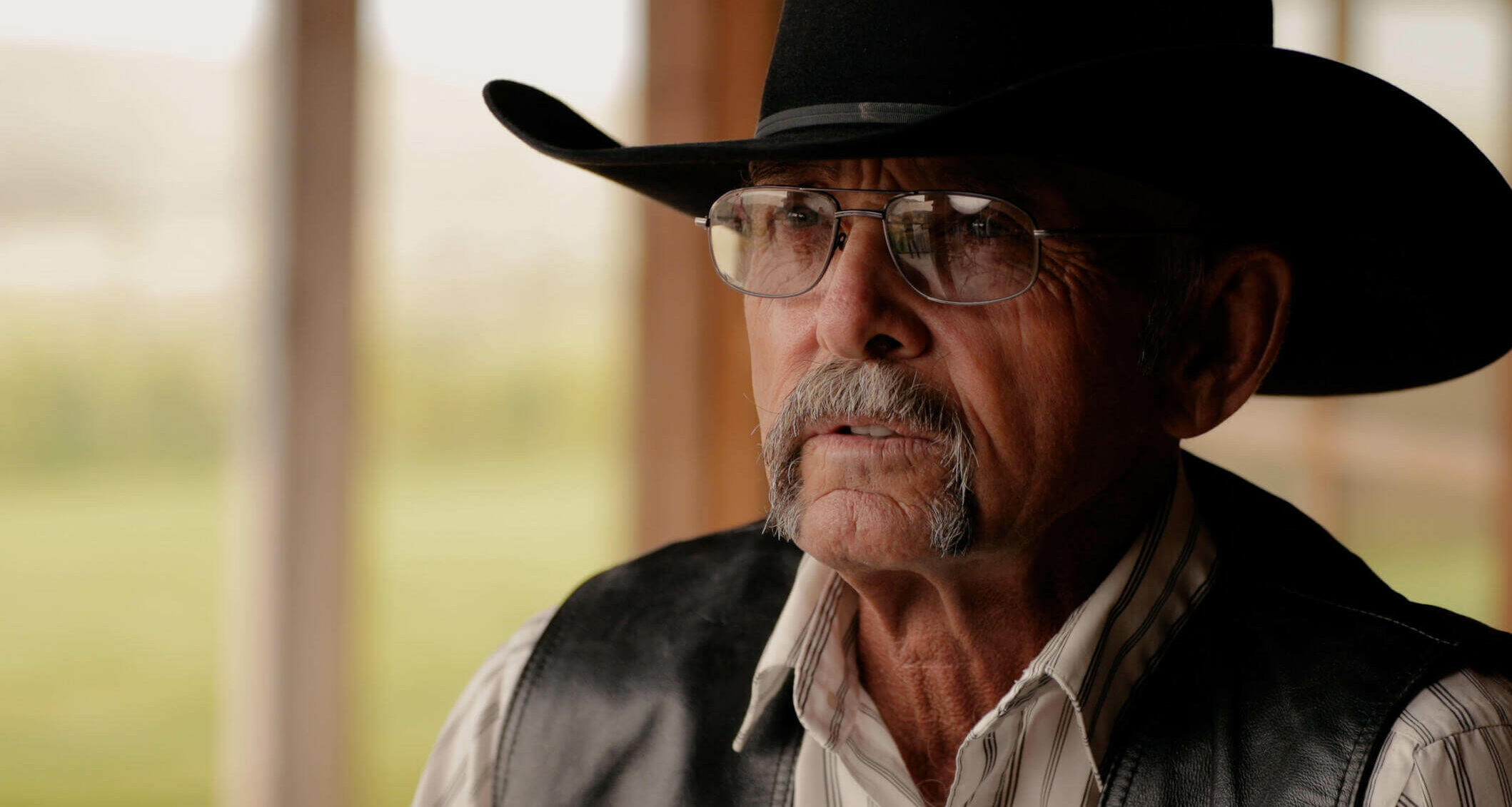 Ranch Raised
"All my life I've been wanting to produce the best cattle we could. We've been breeding cattle for a long time trying to get something that will make a good eating experience but yet the cattle are functional and sustainable."
– Lyle Phillips, Nebraska Rancher
Join our mailing list to Get updates on new products and special offers